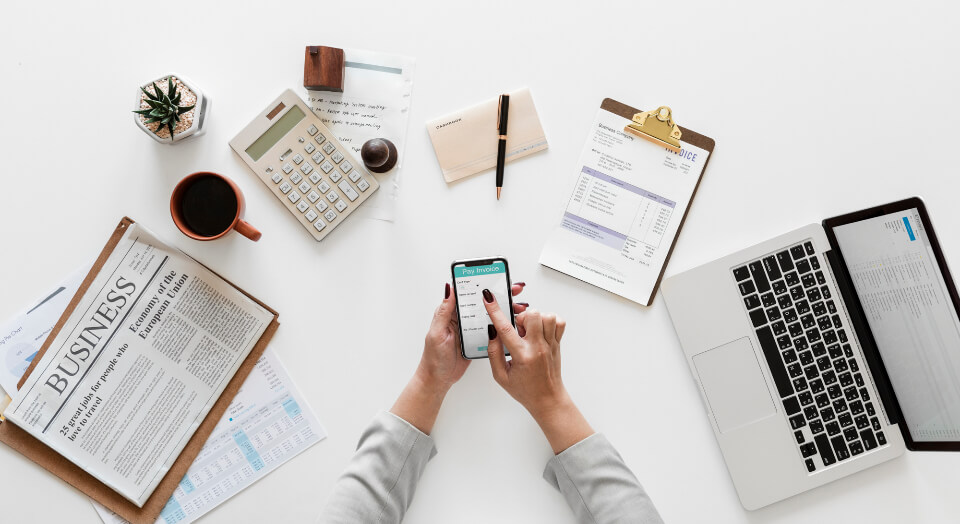 It only takes 5-10 minutes to launch a blog. Buy or use a free theme, purchase hosting, think of a domain name, and you're set to go. But if you do that, you're most likely to fail.  Because what comes next is the real challenge. Everyone can launch a blog, but launching a successful blog is an entirely different case.
If we go back to the basics, even when you're launching a blog, you need to optimize the website according to the niche. And at the same time, make sure that your website is responsive, otherwise, the readers will exit the page before it even loads.
So here are 3 tips you need to keep in mind when launching a blog:
1. Pick the Right Niche
When you start a blog, you need to mentally prepare yourself that you will invest money on it without expecting anything in return – at least, for the first few months. If you don't like what you're writing, you'll get bored in no time.
So pick a niche that captures your interest. Something that you're thrilled to research and write about. Doing so will increase your chances of success.
Similarly, if you're doing affiliate marketing on your blog, then don't jump on the ship too early. Affiliate blogs do not often earn a profit because the product they're marketing isn't good, to begin with.
Let's say you're writing about the best home electronics companies, instead of picking random products, conduct thorough research. What we suggest is to browse through reputable review platforms like Britainreviews.co.uk and read up user experiences about different companies.
Doing so will help you reach the right product, and as a result, you'll have higher chances of getting some sales in.
2. Plan Ahead
Another common mistake people make when starting a blog is that they don't plan. As we mentioned earlier, it doesn't take more than 10 minutes to start a blog, but unless you have a roadmap to follow, we don't recommend doing it.
You need to churn out fresh content every week and keep your blog updated for your marketing efforts to succeed. Posting 11-16 times on your blog is recommended to get the greatest returns.
This is why before you launch your blog, at least think of 50 topics in advance that you're going to write on. Otherwise, the majority of your time after will be spent on topic research.
And then there are other things as well like searching for long-tail keywords because they're more likely to rank.
So in a nutshell, planning is essential before you start a blog. Otherwise, your chances of failing are much higher.
3. Focus on User Experience
Among other things, the user experience also plays a major role in the success of a blog.
You might have to spend a few extra bucks, but make sure that you're getting the hosting from a reliable company. Slow response time is what ticks the users the most.
With a little bit … Read More..