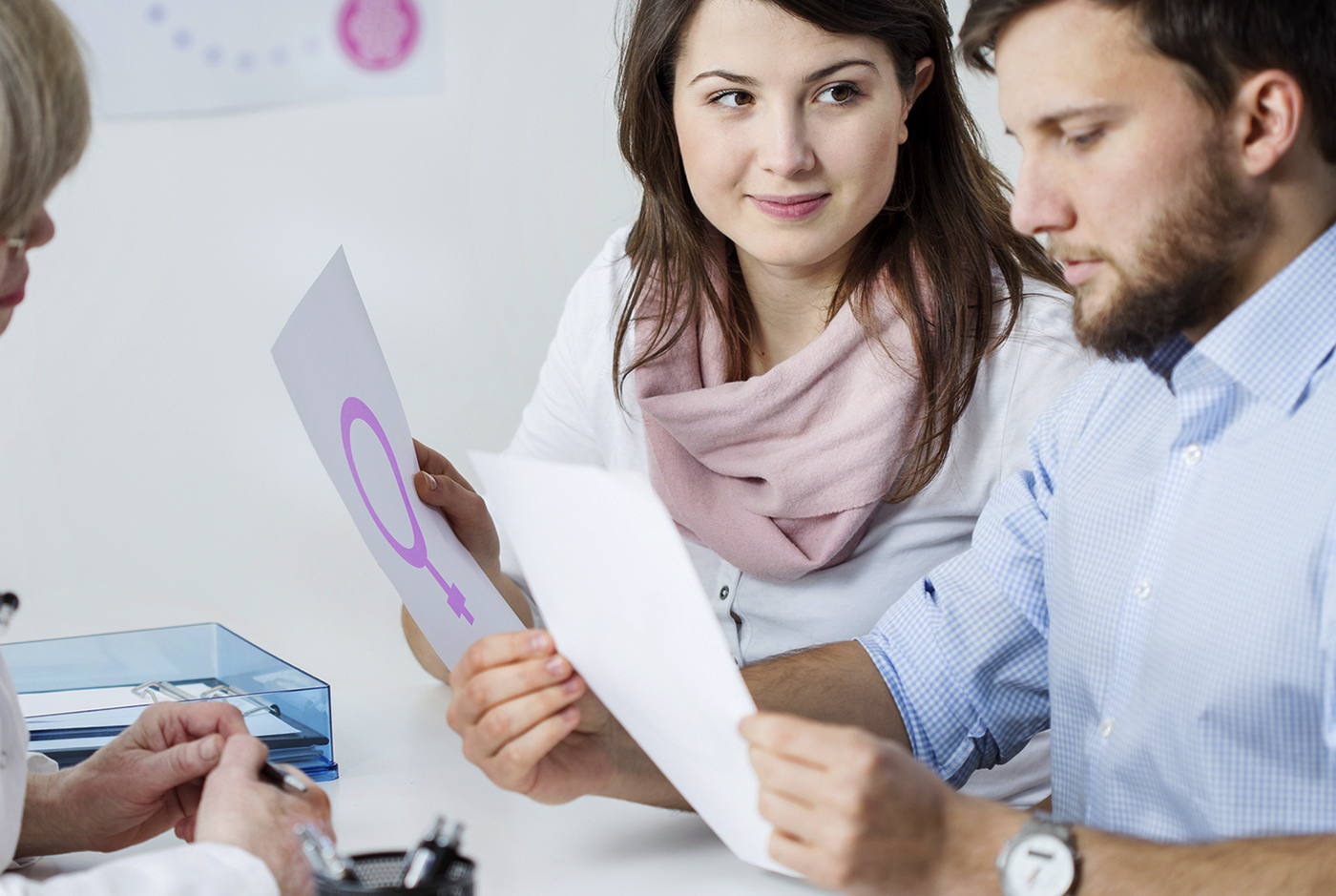 The new age of technologies provides a wide range of opportunities; the sphere of infertility treatment hasn't been neglected. Nowadays, there are a lot of possibilities that help patients from around the world to become parents. In line with familiar ways, such as adoptions, the surrogacy and infertility treatment appear.
While facing an Adoption VS Surrogacy debate, there are only two people to decide the future of your family – you and your partner. Since like adoption, surrogacy has its own benefits.
When you are ready to become parents, there are some aspects you need to consider in the dispute between Surrogacy and Adoption:
Highly Controlled and Protected Genetic Link 
Surrogacy process ensures complete confidence in a paternity question. ADONIS patients are fully protected beginning from the planned pregnancy, legal safeguards and agreements to the controlled surrogacy process.
The choice of being parents for a child with no genetic connection is not for everybody. So, the Surrogacy Program is the best variant. The main condition for gestational surrogacy in ADONIS is the genetic relation of the baby with at least one of the intended parents. The surrogate mother has no connection with the child she carries.
Legal Safety 
In an adoption process, there are some complicated legal implications. There are no safeguards for intended parents, since the child's birth mother is the biological one and there are no legal agreements such as "adoption contract".
Gestational surrogacy has many advantages, since the parentage is assigned to the intended parents due to the biological link with the baby. Any rights or obligations are removed from the surrogate mother before the baby is even born. The whole process of the program will be controlled by the ADONIS legal team to provide the best support at every stage.
Matching Process and Diagnostic 
Adoption includes the ultimate choice up to the biological mother. The basic limited criteria of an adoption type can be selected by the adoptive parents, but, after all, there is no sufficient evidence that the intended parents will be confirmed. Moreover, the waiting time for adoption remains to be long. In the state of Colorado, for example, the adoption list is 2-5 years forward.
In gestational surrogacy the decision is mutual. The intended parents have full control, beginning from the gestational carrier. Surrogates pass a thorough screening (including a medical, physiological, physical, background check) to have the right to be included into the ADONIS own surrogate base. With the help of ADONIS International Surrogacy Program, you are guaranteed to find the surrogate candidate you fit within days.
The Prenatal Care 
Gestational surrogacy legal agreement in ADONIS provides the possibility for intended parents to specify the tiniest detail about prenatal care, protecting the baby from any harmful substances before and during the pregnancy.
Such a high level of preconditions and control is not available in the adoption process.
First and foremost, the investment in the surrogacy program or adoption is the investment in your future … Read More..