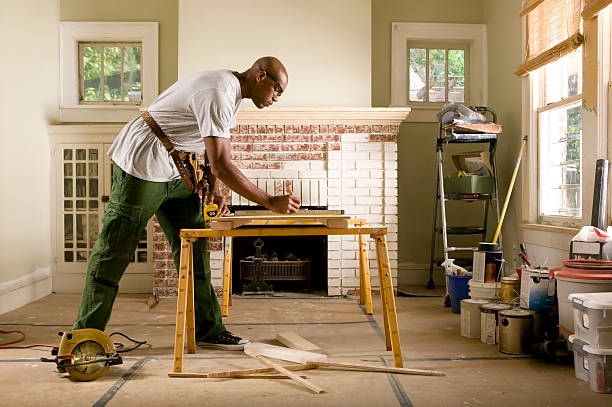 Address Your Likely Mistakes As You Grow Your Online Business
It's never wise to assume that simply because you're selling products online, your business will be an easy one. There's plenty of competition going on out there today,and you'll soon get lost in the maze if you're not doing well on the most crucial tasks.
Running your business, it's probable there are a few mistakes you've been making that are worth checking out and correcting. If you actually want to succeed, you should remain receptive to new ideas that can improve your present strategy, and never be afraid of taking calculated risks if it will outsmart your competition and increase your sales.
The following are mistakes typically committed online businesses, and why you should avoid them at all costs:
No Clear Target Market
It's downright wrong to assume that once you have launched an e-store, people will just gravitate towards it, or that the right people will have some interest in it without you making any solid effort. Truth is, you need to be proactive – define and reach out to your target market if you want them to actually give you a sale. When you have identified who you're after, you can tailor your marketing campaigns according to their interests, and that will make your efforts more effective.
No Reliable Monitoring of Finances
You have various costs to keep a tab on as an online business owner or manager – for example, customer acquisition expenses, shipping and all the rest. Being the core of your business, this is one aspect that should be kept in perfect condition with the help of professionals. Be sure that your online bookkeeping files and tax requirements are consistently monitored so you don't run into any surprises as you go along.
No Clean Cut Social Media Strategy
It's not enough to have a business presence on social media; you also need a strategy that binds all your social marketing activities. Have someone in charge of posting relevant and engaging content that will get people talking. Social media is an effective medium that can help forward consumers to your website, so they will know more about your offerings and hopefully give you a sale.
Bad Web Design and Product Descriptions
One of the worst mistakes you could make could be not giving your website the care it needs. Imagine shopping around and ending up on a homepage that has vague content and is difficult to use. Most likely, you will click out and not ever want to come back. Invest time and effort in making your website easy to use and full of useful and accurate info for your visitors.